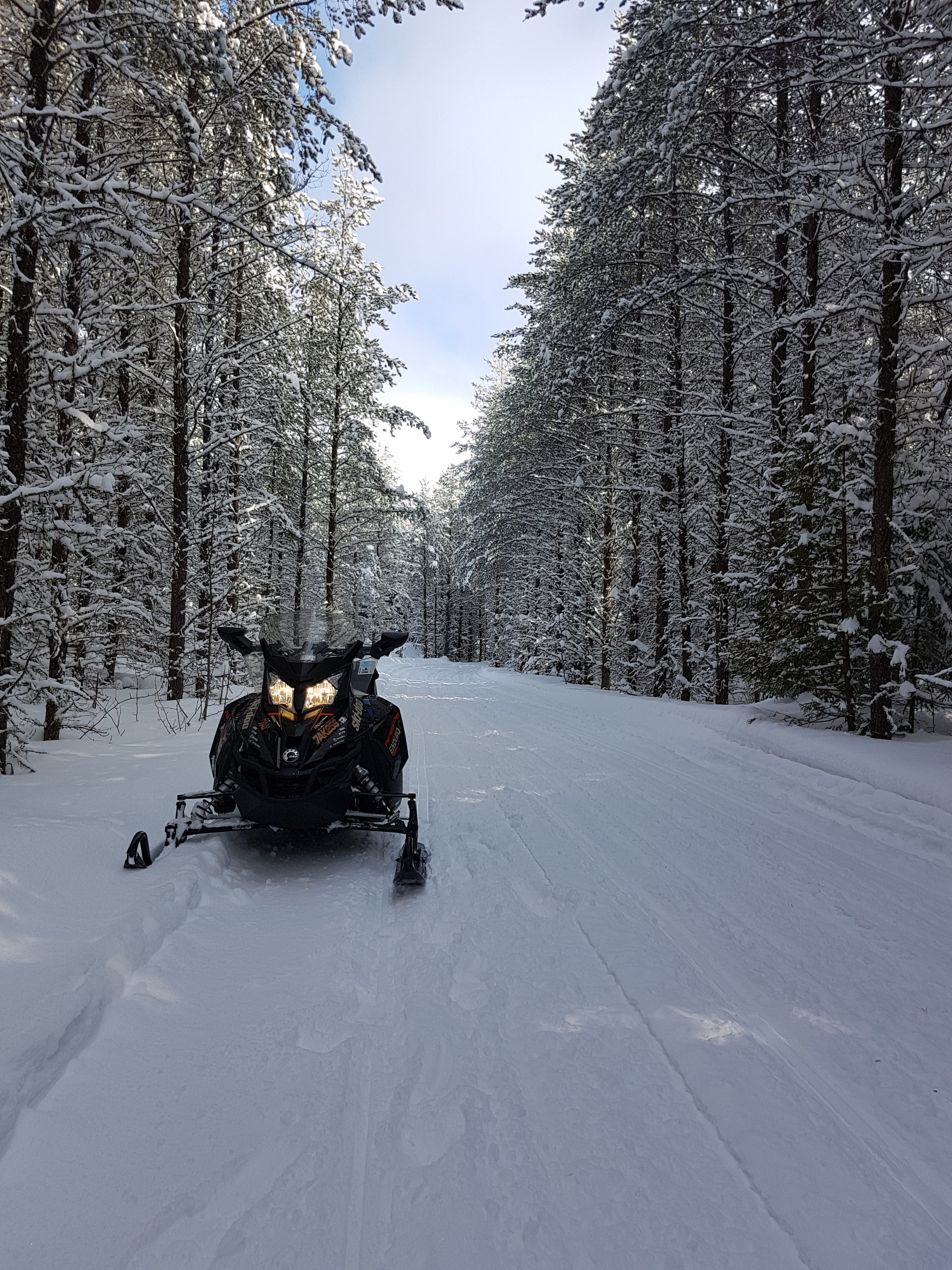 Content Count

12

Joined

Last visited
Everything posted by kah68
Well I know some of the member volunteers who post here and other sites and It's not from a lack of effort. Mother Nature is being a bitch this winter. Not easy to keep trails smooth with warm temps and high traffic.

Doubler, It's $330 if you buy early which it well under $300 USD. for way more riding opportunities than you have at home. This winter has been a very slow start with milder than normal temps, hence the slow start and not so stellar conditions. Not debating you, just don't want to slam a really, really amazing organization. If it weren't for Quebec I would have given up riding years ago. Kirk

Yes it was sent to the wrong address. Coincidentally I got an e-mail today saying it was on it's way. I am leaving Thurs for a 4 day romp hope it get's here by then.

Thanks guys, forgot to mention I have received and replied to their emails but I haven't heard back in weeks.

Does anyone know how to contact the FCMQ, I have their phone # but it's all in French.

Unfortunately I had to bail do to some intel from a local rider. It's on the Sched for 2020.

Hey Guys, Thinking about leaving tomorrow from Waltham and riding through Pavillon to the 63 and highway 117 area and back down via 322 Black Rollway and 308 through Lac Jim. Any advice?

Thinking about a quick trip up around Abitbi-Tem. Any recent reports? How far north till you get into good snow?

Just got back from 4 days, New Liskeard to Cochrane, to Matagami, to Val d'Or and back to Liskeard. 880 miles, the trail from Cochrane to Liskeard A105Q had only been goomed 1/2 way, groomer was down but they had another groomer there ready to go, should be good now. 396 to Matagami was groomed but lots of sticks in parts of the trail. Matagami to Quevillon was good shape but could have used a grooming in places. South of Quevillon to Senneterre was pretty good, again could use a grooming in some places, Senneterre to Louvicourt and onto Val d'Or was awesome as usual, (I Love this area!) 309 down to Latulipe was amazing, great mix of wide open and twisties, goomed perfectly. Latulipe to Saint Bruno de Guigues onto the lake was excellent, once again Abitibi-Temiscamingue delivers an excellent ride! Kirk

Do you mean the Domaine on the way to Joncas?

Is there Gas In Joutel? Or is Villebois the last gas on the way to Matagami?