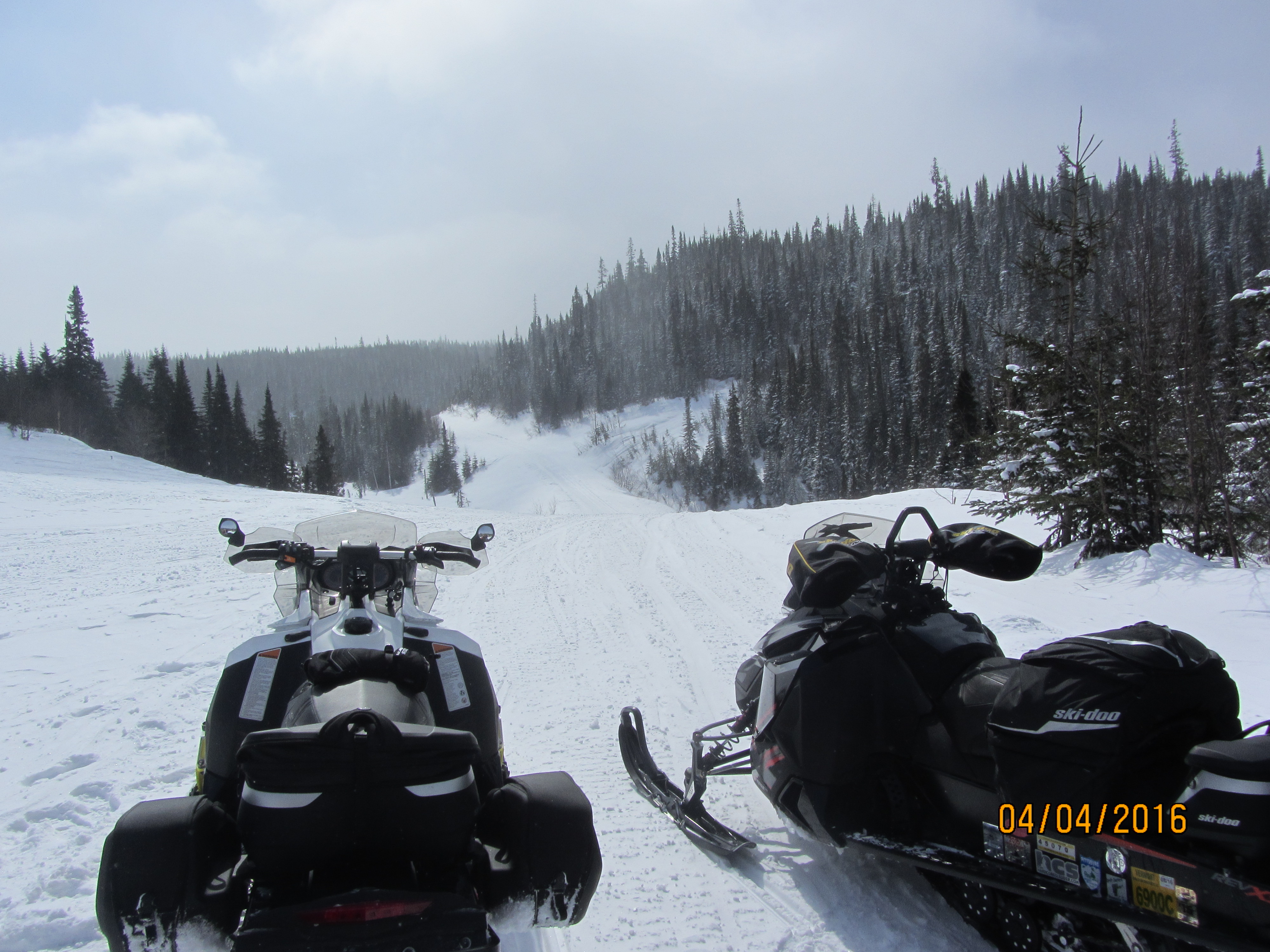 Content Count

6

Joined

Last visited
Previous Fields
Club

NEK SnowBlasters/ Derby Drift Dusters
Relheok

reacted to a post in a topic:

Need Suggestions

Is this normal for this area this time of year?

Relheok

reacted to a post in a topic:

St. Zenon area

Victoriaville has tons of reports thefts on here and HCS.... Anyone been recently? It is amazing how hard this is to plan, LOL. Would be a lot easier if it was just me and the wife and we could put big mileage on.

Okay... So to that end, knowing that I have two young kids and am willing to drive 2ish hours north. Where would you send me that for a decent family hotel with perhaps a pool or at least a good meal in the hotel. I can stay there Friday and Saturday. Ride one loop Saturday and another of Sunday, even if it is out one leg and get lunch just to return on the same trail. Thanks for all the help guys, I'll be sure to make a hell of a report.

I wonder if crossing in Norton would be better or even trailering an hour or two into Quebec? There is so much information about North of the St. Lawrence but I am having trouble finding information closer to home. How much blacktop did you have to run crossing in Derby? We have no wheels on our sleds at this point.

Thank you! I am not totally opposed to driving a few hours Friday night and riding out of a hotel somewhere. I just figured on keeping the days to around 100 miles because my kids are 6 and 8 and we've only ever done around 75 mile days. I experienced Quebec last year for the first time, Lac St. Jean etc and wanted to bring them into Quebec on a shorter trip. My wife speaks French so that will make it even easier in some ways.

Relheok

reacted to a post in a topic:

First Yellow on the Board

Relheok

reacted to a post in a topic:

Moose Valley Lodge

I am planning on riding up from Derby, VT with my wife and two kids. I'd like to find a hotel about 100 miles from Derby, VT. We will "saddlebag" and stay at a hotel and ride back home the next day. Lunch in the middle would be great. Any suggestions for me?