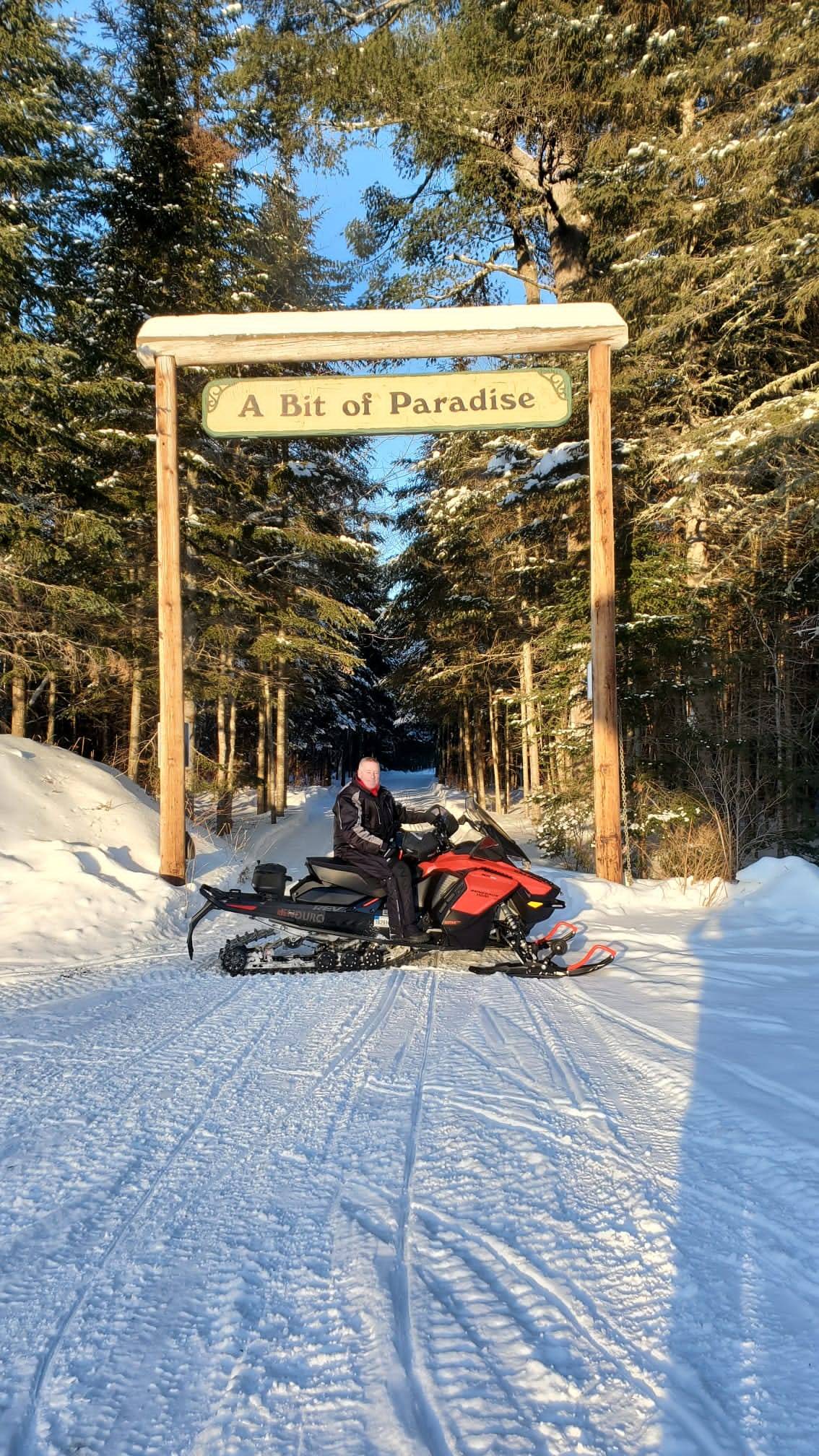 Pipemaster
Contributing Member
Posts

429

Joined

Last visited

Days Won

11
Everything posted by Pipemaster
" The business district " 😀

And after the divorce you'll be lucky to have half of what you planned on spending for the Auberge. 😩

Wow! That's not looking to good hard to tell, is it that close to town ?

Wow, That's one handsome piece equipment !

I thought the border was closed 🤔

And I would guess Pipe"master" is way out of line ! !

Pipethey sounds about right 😆

That was my thinking, unfortunately.

Any word on if Quebec will be lifting vaccination requirements before next season ? Our crew is dying to get back to Quebec but we have one guy not vaxed and don't won't to leave Him behind as this is going on 20 years we have been doing a trip in January.? The last 2 years we have been going to Maine and have no regrets, but it's not Quebec. Thanks enjoy the rest of the summer 🌞

Come on Man ! ! Just a coincidence

Happy Forth of July to all ! !

Happy Canada Day to our good friends in the Great White North !

I thought the same thing ! !

So sad to here Phil Daggett passed away. Hewesbrook Lodge is one of the best places we have stayed snowmobiling In 30 yrs. Amazing hosts and food. He will certainly be missed by so many people. RIP Phil

I was in Alagash last week and we went up that trail, however it's not groomed all the way to border.

We stayed there last year, the place, people and food are excellent ! We had reservations for 2 nights and ended up staying 3. This year we have 9 guys staying the whole week.

Good to hear, heading to Hewesbrook Lodge just North of Portage Lake for a week. thanks for the info

I'm on a 900T now but I always carried oil rather than searching around and possibly paying too much when you do find it.

Great write up and pics 👍 Looks like you guys are having a nice early ride. Thanks for the reporting. Happy New Year to All !

I had the powder keg gas caddy on my last sled. My existing Ski Doo bag fit right back on top, worked well. I needed some additional hardware and they shipped it out pronto and no charge.

Thanks for your service guys and gals !