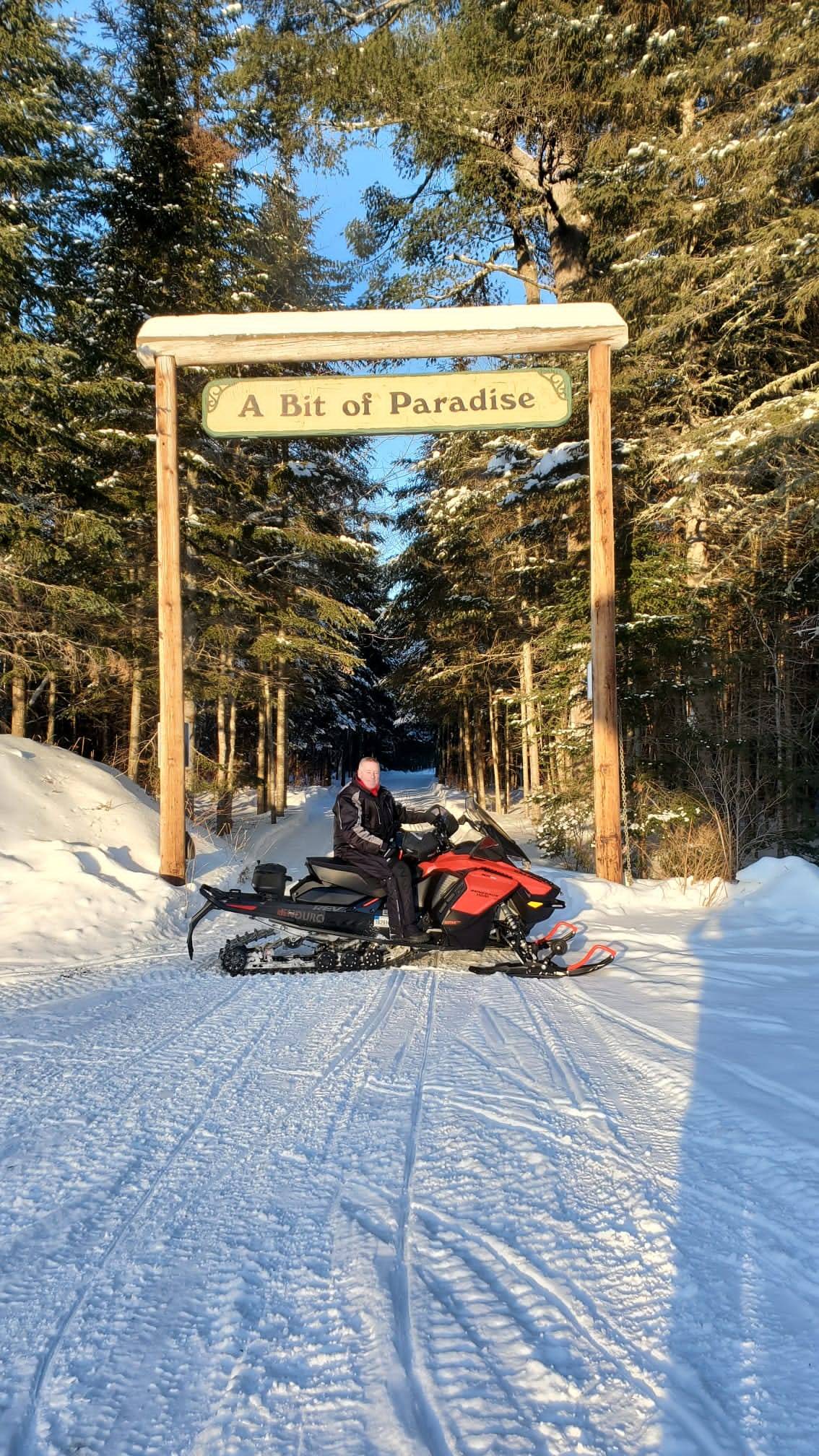 Pipemaster
Contributing Member
Posts

475

Joined

Last visited

Days Won

12
Everything posted by Pipemaster
The wife and I spent the night last season. The cabin we stayed in had a double bed in the separate bedroom and two Murphy beds singles in the living area. Can certainly do three guys in the cabin.

I really hope you're wrong We thought that bullshit was behind us !

Bargain if you ask me 🤔 First Quebec trip planned for January 21 for the week. 6 guys so far, still early.

Wow, that's a big change for sure.

Thanks Gullyrider ! Hope everyone has a great and safe 4th of July ! God Bless America ! !

Wow ! That's a shitload of work in a short amount of time 😳

Holy Shit !! Amazing pictures. Let's hope for the best for these regions. Scary stuff

Yea , let's see how that works out !

WHAT ! ! I already ordered mine 😁

We ran into a guy from Ontario Friday night at the bar at Universal in RDL. He had us in F-ing stitches. Super nice guy, lots of fun.

Now that's the way to use your business connections ! Great move 👍

OUCH ! You could buy a used sled for that kind of money.

Great ! We have reservations for Wednesday next week 😡

I rest my case ! thank you

and breakfast and dinner and coffee breaks .....

Yea Mike, we went a little North then trail leading to Quebec then turned around and headed to Kedgwick and on to Van Buren crossing.Trails we're amazing !

Spent the night there with the wife last week. We rode in from Maine, crossed over in Fort Kent and back in through Van Buren. Great spot,cabin was very nice and food was good. Gas was real expensive but what can you do. Keep in mind kitchen closes at 6:30 and bar at7:00 and it's an hour later in NB. That makes for an early night. Great trip

That's was I was thinking, and if need be get a 3 day pass to finish the trip. just saying

Wife and I were heading back from New Brunswick and spent the night at Long Lake Inn and ran into Bill and his wife holding court in the lounge . He looks good for his age . I hope I'm riding when I get that old !