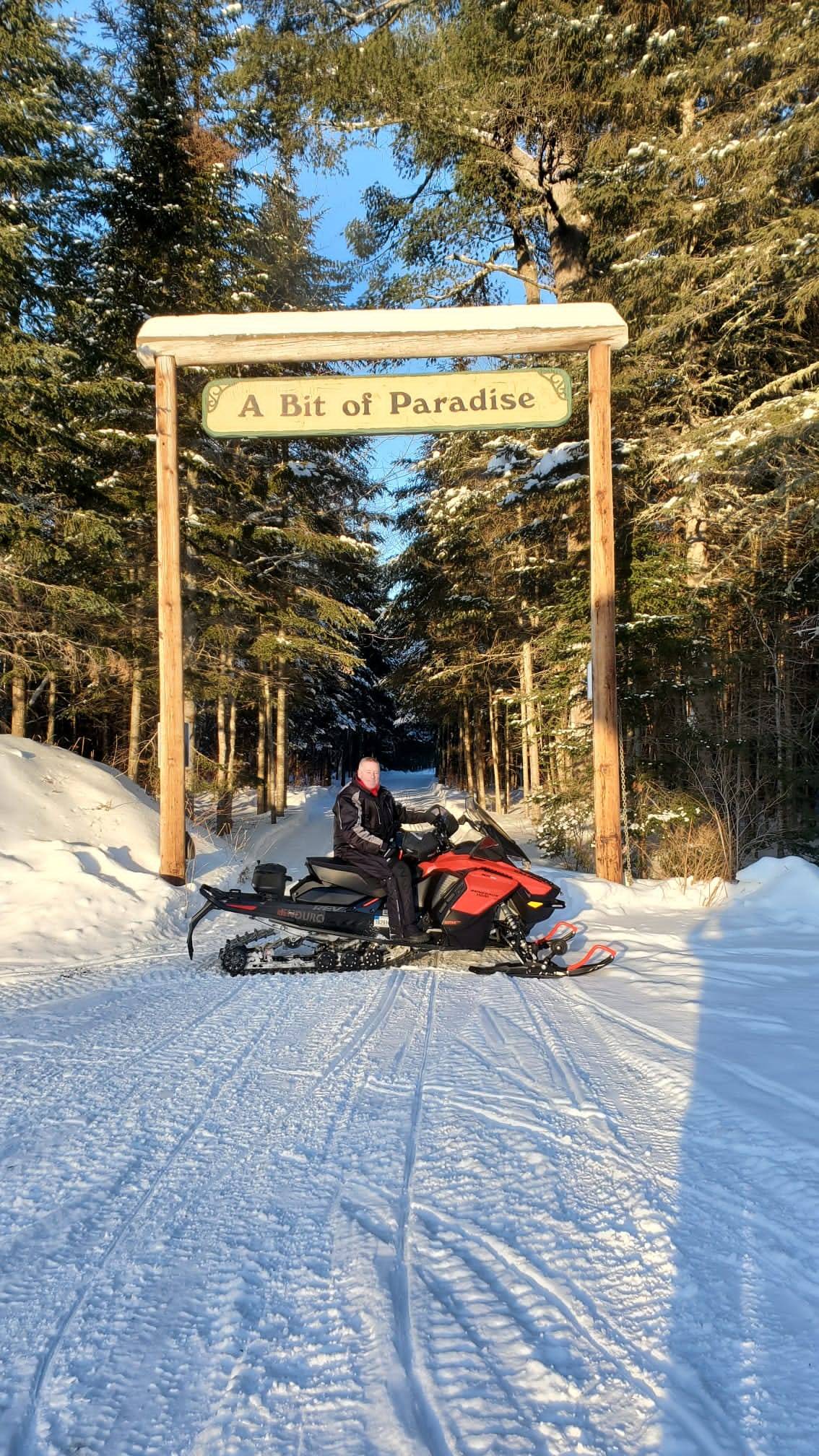 Pipemaster
Contributing Member
Posts

450

Joined

Last visited

Days Won

11
Everything posted by Pipemaster
Meanwhile in a Brooklyn marina

That's a sight for sore eyes !

NYC is a mess. Drove the wife into Manhattan this morning to drop off paperwork and this is what is going on in Midtown at 8:00 AM. Both guys shooting up. Real Nice ! Ironic how there is a giant needle in background. Didn't notice at first

Thanks Mike,New Whalers are very pricey. My buddy has a 1973 17' center console also. Hard to kill

Thanks Ice, BOAT , I wish it was a thousand. It always seems to be much more ! The bigger the boat the bigger that hole gets ! I'll post a pic when she's in the water

My buddy had this sitting in his driveway over 4 years so I put some air in the tires and off to my shop. 1988 boat motor and trailer. 15' Boston Whaler Sport , 70 HP Johnson and Highlander trailer. Boat used in salt water so trailer got new tires, rims, bearing & races, bearing buddies, new wiring & lights, used SS winch and carpeted runners. Boat had small fire from fireworks and has been siting since 2013 so lots of elbow grease, new mahogany, new battery,new lenses And LED bulbs for lights. We had motor running with ear muffs so it's off to marina for final checkup and She should be in the water maybe next weekend as the marinas are very busy.

That poor Bastard ! ! 😱 I can't wait to get home and give the bride a hug 😘

Oh yes it is. Always loved that trail !!

Although I'm still able to work some.My shop and truck have never been this clean !

Yea, that's one shitty " driveway " Mrs. Pipemaster would not like that one at all !

Plus gloves on hands and feet , should look great !

Yum Yum ! That's on a lot of people's menus these days. Enjoy

These two Jerkoffs have been pissing on each other forever. Andy has had his troopers on the bridges, city beaches and even roaming around in our small Village in Nassau county for years now.. Warren Wilhelm Jr. ( DeBlasio )is a Joke ! They need to work together on this !

After starting in the Catskills, Old Forge & Pittsburgh wife and I went to Idaho/ West Yellowstone on our own and had a blast. Then a Decker tour of the UP and the wife liked the tour thing. Then on a trip to Pittsburgh wife and I and my 2 brothers rode into Quebec and did a loop back through Vermont back to Pittsburgh and I knew I was on to something ! Our first trip to Quebec was in 98 on a Nordic Evasion tour from Montabello to Fer Chavel and back and that was it ! The guide was Lawrence Langevin who was the first ever President of the FCMQ, Great Guy ! We rode with Lawrence a couple years and unfortunately he passed away. ( Lawrence was on that ride in 1975 that Iceman posted a video of )Then heard about New England Bob and rode with him a few times and then we were off to the races ! This was season 22 for the wife and I in Quebec and it's still as good as it gets ! Thanks to all the Clubs ,volunteers and all the Great people of Quebec who make it all happen. And of course a big thanks to everyone on Quebec Rider Dave & Sharon

Pretty crazy. Is that video taken recently ??

We did a few trips with Bob probably 15-18 years ago. learned alot and met some great people with Bob. Good to here He's doing OK This site, and quadding the Mass state forests (or any motor toys anywhere) are the methadone/binky.

SHIT IS getting real !! Very Funny, had to listen a couple of times. GREAT STUFF. People are getting real creative during these times.

WOW ! sounds like my Man needs some coloring books, and maybe a Puppy

I'll be there with the wife on Monday night. Sounds like a nice place. I'll report back. Dave & Sharon

Same here. I'll be rolling into the Double Tree with the wife on Sat !