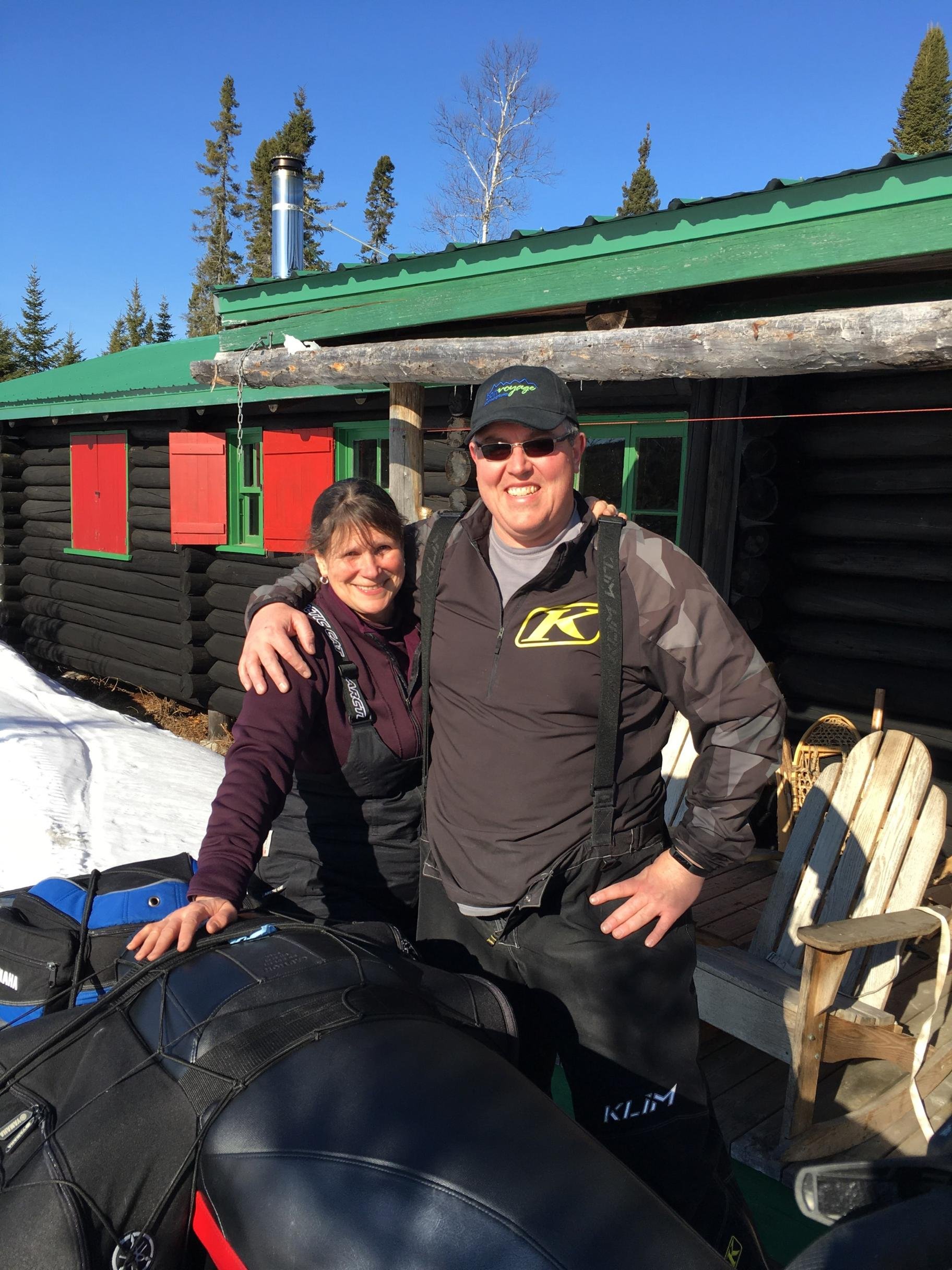 Blueblood
Contributing Member
Content Count

175

Joined

Last visited
Recent Profile Visitors
The recent visitors block is disabled and is not being shown to other users.
Ya I finally convinced her were fine. I should find a way to turn her gauge off that way she wont see it lol

One 900 turbo. And one polaris 600 2st. The polaris is consistant at 12 mpg with a 12 gallon tank. This sled gets affected by speed and trail surface more than the bigger sleds.

And trail conditions. Play a big role.

Okay here's another question. Assuming we are all on newer sleds how far to go on a tank of gas? Normally we get gas at 100 miles obviously we are not empty at that range.

Blueblood

reacted to a post in a topic:

Can anyone confirm or deny

Blueblood

reacted to a post in a topic:

1st trip from the Drakkar in Shawinigan

Just saw that also. Thanks for the info guys.

iceman

reacted to a post in a topic:

Lac St Jean Nightmare!

This would be nice is the old trail a road of some sort?

Iceman me and my girlfriend were thinking along the same lines as you are. Any way it happened it's a tragedy.

Ya early is not a problem for us and can grab something quick getting gas.

Thanks. Are these big fast trails?

Looking at a trip out west and was wondering if going from forestel in val-d'or to rabaska lodge shows 310 miles. Most days are low 220 for us. Thanks guys

Stayed there two years ago. Simple rooms but clean and adequate. Nice fireplace to sit next to and have a few drinks. The food was awsome. Staff was very nice and as I remember spoke English very well.

Was just talking to my girlfriend about sewing some material on it making it longer. What do you guys think?

Ran mine this weekend not sure if I like it yet I don't like my head that hot. Only way I could keep it from building ice in front of my mouth was on high. And I also had droplets running down the inside of the shield? The garage seemed to work fine. Another thing guys are you tucking the wind curtain inside you jacket? This seemed to restrict my head movements. Second day I put it on the outside seems to work better but should be just a little longer In front and back. Cant win. My girlfriend has a new mission helmet that thing worked awsome no problems at all very happy with it.

3 is closed to a landowner issue and just getting enough snow to fill in some of the ditches. Believe iceman posted about this.

800steve

reacted to a post in a topic:

Crossing the border.....

Same here enhanced license at the 1000 island crossing last 4 years?