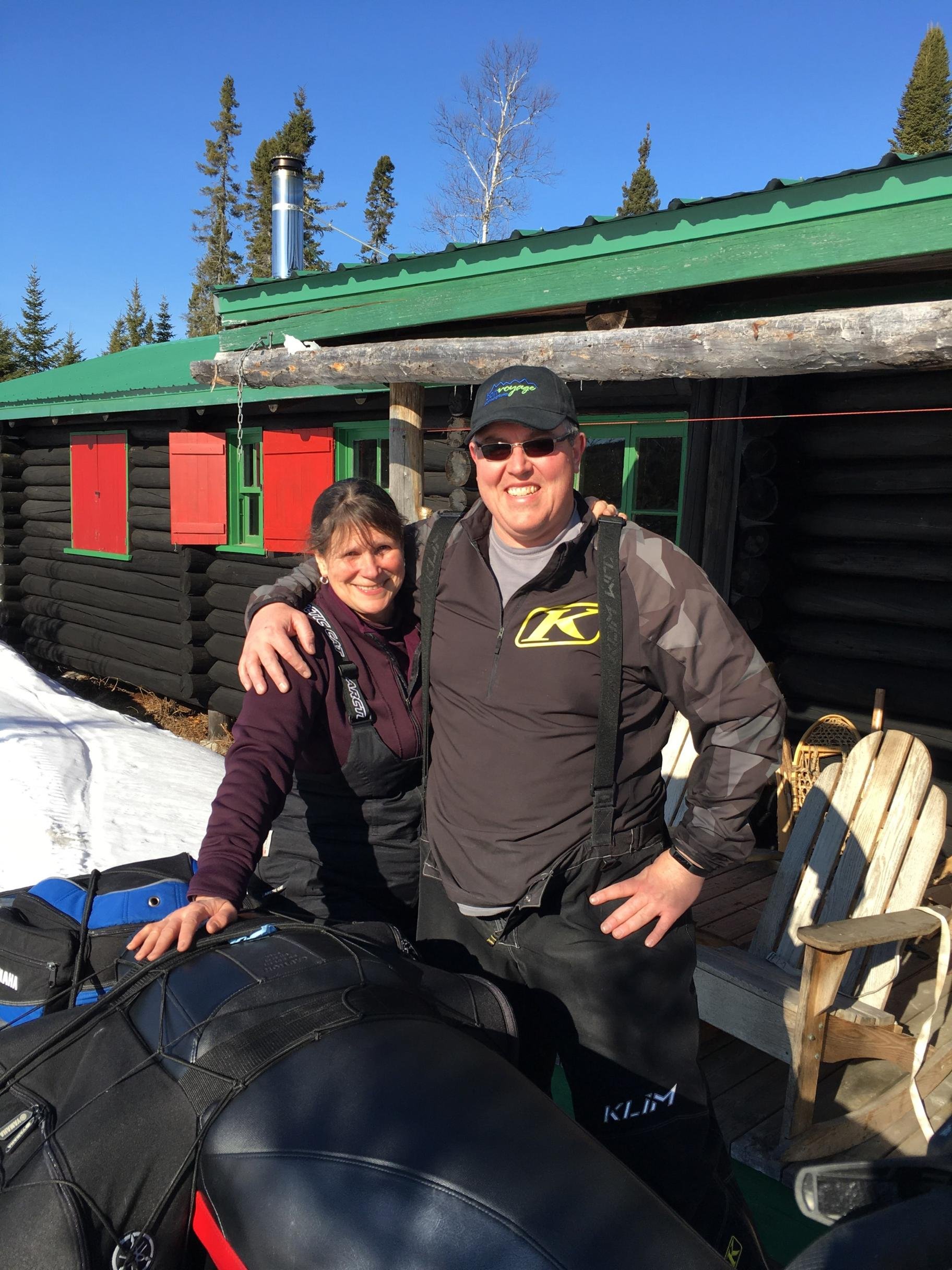 Blueblood
Contributing Member
Content Count

224

Joined

Last visited
Recent Profile Visitors
The recent visitors block is disabled and is not being shown to other users.
Blueblood

reacted to a post in a topic:

SPRING POWER SURGE

Blueblood

reacted to a post in a topic:

Season Mileage Totals

Blueblood

reacted to a post in a topic:

Wishing everybody well! And WASH YOUR HANDS!

PLAYHARD

reacted to a post in a topic:

Season Mileage Totals

PLAYHARD

reacted to a post in a topic:

Who is purchasing a new ride for next year?

I was ready to pull the trigger on a 21 xrs renegade 900 turbo but I'm worried about a late delivery so riding my 20 xrs turbo next year still have warranty so no problems there. What's everyone doing with the covid 19?

Never thought about that but it may be part of it?

Snohorse

reacted to a post in a topic:

Season Mileage Totals

GT Rider

reacted to a post in a topic:

Season Mileage Totals

smclelan

reacted to a post in a topic:

Season Mileage Totals

4000 miles on my 2020 xrs turbo. And about 250 miles on tug hill biggest year for me ever. I was lucky to get my last ride in before this covid 19 got real bad. But snow up in the north country has me wanting more.

I was just about to trade in for a new 21 and decided to not do it because I'm worried about a late delivery. I have a backup sled but it's not intended to be my regular ride.

That for sure is a impressive season chris. Glad to have meet you and for sure drinks this summer. 👍

I will be at the border to get back in the usa in 2 hours be interesting to see what happens.

Today's run was much shorter grey skies and flurries today. But the trails were groomed flat again I dont want to go home lol. We decided to take 567 by the river this trail is very scenic with the right weather. I suggest people drop off of 5 and check it out if you get the chance. Back on 5 we cruised over to 571 down to 544 west. All Smoth except the occasional drift. At 565 we drop down to 85 perfect glass think we only saw five sleds all day. Cruise up to 544 take a left for a little detour at 40 we jump over to 526 north all flat I love this area. At 85 we head back to the hotel. Early start on black road tomorrow. About 134 miles today but reached my goal of 4000 for the year. Wish I could stay but back to work. Noticed most club houses are closed now from covid 19. But regular gas stations are open business as usual.

Today's run was down 85 trail was flat and hard with the outside temp of 7degrees. Right onto 526 nice and smooth still awsome. We took a left on 35 got gas in pohenegamook btw it's about 5k down the lake from the north side. On another note saw like 20 deer from the lake up to 561. We stayed on 35 and cruised over to squatec for a top off. From 85 about halfway across was not groomed yet. We took 571 north was awsome nice and wide and groomed flat. At 5 I decided it was to early to head for the hotel my great gf said she was fine with extra miles😀. Down 5 to club de motoneige. Dropped off the backside on 518 we ran this over to 571. This trail was beautiful as far as the scenery but alot of it has not been groomed. At 571 we jumped up to 5 and headed in we cruised down 5 nice and smooth. Went straight onto 565 it is our new way into RDL. 242 miles great day see what happens tomorrow.

That's what I heard also triggerhappy. I'm in RDL now I can only hope to be stuck here lol

Ouch but I see twin pipes is that in Quebec?

Today's run 252 miles. Ran 85 south to degelis 85 was a flat top highway. Filled up at the rest area and decided to run 571 up to 35 well the very beginning was groomed nice and flat then we passed the groomer. 571 was blown in with single track in places other times no tracks to follow. Made it interesting when we came to a road and there was a good four foot plus drop to the road where it had been snow blown by the town. I slid down the bank and eased the sleds down. Back on 35 east groomed but loose on top so we were drifting the corners great times. Took 35 to 5 for the powerline run back to base camp. This was all groomed nice just watch for the drifts they sneak up on you. Decided to take 565 over to 567 back to 85 back in the hotel great ride where is the loop tomorrow going to be? Btw saw some guys from Maine said gaspesi trails had closed due to the snow they got?

None yet but were wondering if we can get back in the u.s after our riding?

Looped over to saint pamphile and back to riviere du-loup. Went threw the tunnels by universal wow I'm tall and that's a tight fit lol. Went 559 to 5 west over to 557south. Jumped on 35 west first tracks nice carpet ride but had to watch out a couple pine trees were down. Hit 55 south into saint pamphile. Trails were good small chop all fresh snowed. Lots of trails were only broke one sled wide. Decided to run 557 back to 35 nice fresh snow sliding threw the corners lots of fun. Right on 35 hammer down broke full width now. Trees have been removed. Turned onto 526 run that up to 85 small chop all the way not bad. 85 back to the hotel. Small chop on 85 also. Didn't see tracks from a groomer all day. Hope they are out tonight. Thinking loop up by rimouski tomorrow.

Pulled in yesterday at 5pm 3 inches of fresh snow some light drizzling but trails look ok. Will report tonight. Black road was down to one lane in spots. Flooding on road around levis.