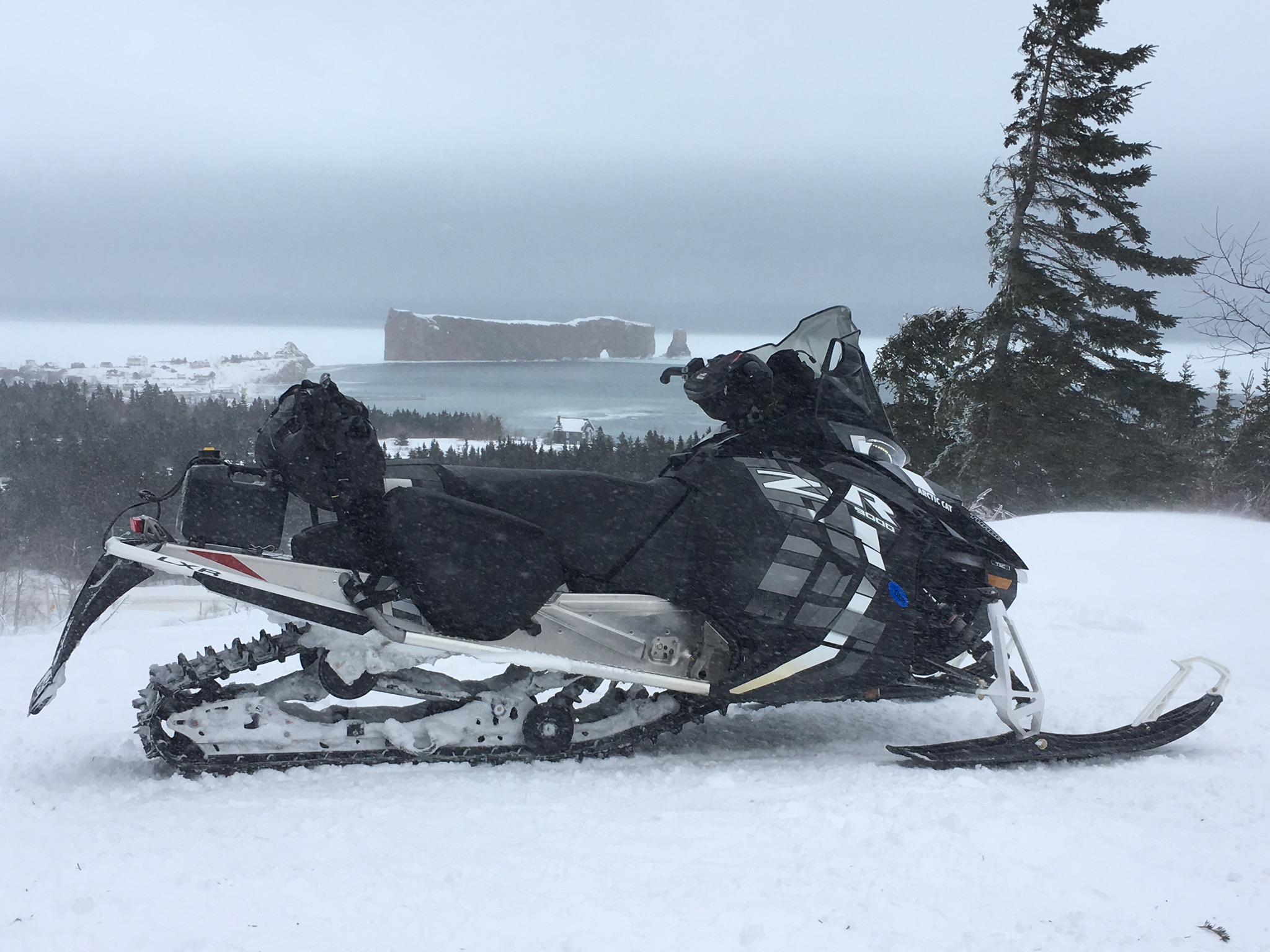 Content Count

48

Joined

Last visited
mikerider

reacted to a post in a topic:

Snowmobile club sled raffle

iceman

reacted to a post in a topic:

Snowmobile club sled raffle

MrGutz

reacted to a post in a topic:

Snowmobile club sled raffle

PLAYHARD

reacted to a post in a topic:

Snowmobile club sled raffle

Our snowmobile club in Hermon, Maine is having a raffle for a 2022 ski doo 600 renegade sport, tickets are $50.00 with only 400 tickets being sold. If you go to www.sledhermon.org there's a link that you click on to put your information and payment in. Please read through the part that explains on how to do it because it could be confusing. Thanks. Also if I'm breaking QR rules on what to post please let me know and I'll remove it. Thanks, Terry.

PLAYHARD

reacted to a post in a topic:

Saguenay Bill

Hoping for a speedy recovery for you Bill, looking forward to chatting with you up to the delta this February. Terry

vt_bluyamaha54

reacted to a post in a topic:

mainr riding

Glad you enjoyed it Mike, it's been awhile since I've been north of the oxbow so not sure what the trails are like but I'm thinking there on wood's road also. Did you take 71d out of the oxbow? Which direction are you riding tomorrow?

mikerider

reacted to a post in a topic:

mainr riding

The 71d turn off is less than a mile past umcolcus and the homestead is maybe 2 miles or so further and yes there bisons not buffalo. Jeff is the owner of the umcolcus camps he's a big rugged guy and he's real friendly and usually welcomes you when you arrive and ask how's it going and loves to carry on a conversation.

Mike glad you enjoyed the ride up to umcolcus camps and lunch, and that is definitely a fun ride up there on that trail. I should have mentioned that just a little bit north of umcolcus is the Homestead lodge where you can have a buffalo burger and watch the buffaloes wander around out behind the lodge. Check it out if you have the itch to try that trail again!

Also Mike Matt Libby that runs the camps is the 5th generation of Libby's to operate the camps. The camps used to be on a island in Millinocket lake the lake you see from the camps. Great place and people.

Mike if you stayed on trail 71d instead of going into Libby's that'll take you over to Its 81/85 where you would take a right, just a little bit down 81/85 on your right you'll see a side trail that goes to Umcolcus sporting camps another old set of log cabins and Jeff the owner is a great guy and the food is great! After lunch you head back out to 81/85 and take a right and head back to shin pond that trail is also all wide logging roads and very similar to the Quebec trails. I think you'd enjoy it you should give it a shot if you have time. You could also do the loop the other direction and go up through shin pond.

Make sure you head up to Mattagammon, shin pond up to Libby's camps or Umcolcus camps and loop back around the trails are on mostly wood's road it's a nice 200 mile loop from Millinocket. All those places I mentioned are great places to eat with very nice people that run them.

We did 260 miles yesterday left the Timber cruiser club house over through Jo- Mary's trails down to KI. Over to 85-86 up to Kokadjo then across Moosehead to Birches up around Pittson farm and NE Cary and back through Jo Mary to the Timber Cruisers. Trails were fine the first 80 miles but after that it went down hill quickly! I've been riding that area every weekend for the last 10 years and I never recall the trails that bad, usually you'll run into a few sections during your ride that are bad but never almost the whole day. I also can't ever remember meeting so many large groups of sleds were talking groups of 8-10 sleds! I know the lack of snow and the type of snow that we have isn't the ideal snow to make good trails that will last. I'm also not bashing any of the clubs in that area either because all the years I've ridden in that area they've always done a top notch job. With the Canadian border being closed I'm sure that's creating the extra traffic. So let's just say that 260 miles took all day and half night to do! I'm sure during the week it'll be a little less busy.

Blueblood other than the week in February that we go to Quebec I ride out of the Millinocket area every weekend the trails in that area are mostly on roads it's a very nice area to ride several different loop options you can do. The 5 years that we've been going to Quebec we've stayed either at the Delta or the universal and rode those areas are the trails in the Millinocket area compatible to those I will say some are very close. All the clubs in that area do a great job with the trails but I can almost guarantee you by the end of the day you're going to encounter some beat up trails and your going to see a lot more sled traffic than you would during the day in Quebec especially on the weekend. Plus it's a little more busier in that area because of the Canadian border situation. The snow situation in the area is pretty good and getting better each day with a few chances of storms in the next week. It's pretty hard to compete with the Quebec trail system but I can't see any reason why you won't enjoy riding this area enjoy!

Yeah I just edited my post because I just looked at it and the streets are on it. Sorry!

I just have the Maine snowmobile map on the sd card and I just looked at it and it does show the roads and streets.

I have the sd card for my gps so I'm not sure how that works.