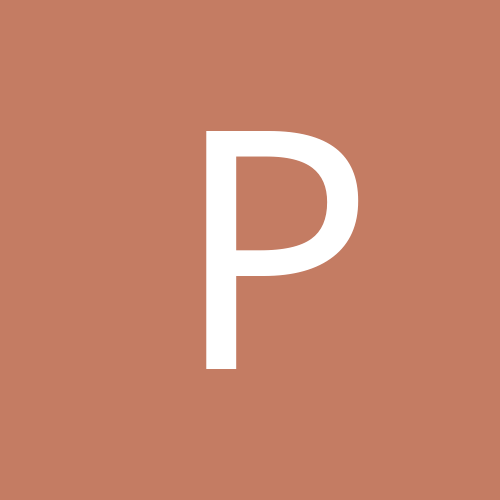 Content count

18

Joined

Last visited
Previous Fields
Club

Hazens Notch Snowmobile Club - Club La Coulee Verte
Profile Information
Gender
Location
Snowmobile
PINKM1

reacted to a post in a topic:

la cache !!!!

PINKM1

reacted to a post in a topic:

for amateurs !!!

PINKM1

reacted to a post in a topic:

Insurance Rebate

When I first saw this post I immediately went to the web site and read up on the procedure, "Great, this is going to be easy" I thought. Then I pulled out my policy, saw that I had only 100/300 coverage... Damn. 28 bucks,I guess I'll just have to buy one less round at Groomers Club House this winter!

182ray

reacted to a post in a topic:

One more dose of handle bar therapy

SnomoGary

reacted to a post in a topic:

One more dose of handle bar therapy

Damn,I just missed the "top 20"

SkippyDoo

reacted to a post in a topic:

Planning for next year.

PINKM1

reacted to a post in a topic:

New to Gaspee - Stop recommendations

Really hard to tell... It really depends on the amount of snow they get on the peninsula with this upcoming storm. There are times when they just open the trails with the blade on the groomer then come back to drag the trail. I have seen 4-7 day periods with no grooming after a decent storm. If the storm lasts into Thursday or Friday I would make a contingency plan.

One of my travel partners had a Montana mounted to his w/s bag. It was easier to power up because it had a powered cradle but was way too small to use while riding.

I just returned from an 8 day Gaspe' trip and have a Garmin Nuvi 67LM mounted on my windshield bag. It's great to have the large 7" screen to to see upcoming turns in the trail at a glance. My Nuvi requires constant power so I just left it plugged into my powerport while riding. No issues with cold temps and the one day we ran in the freezing rain and just put the unit inside a clear plastic bag. It worked perfectly the entire trip and now I have the tracks from every mile of the trip and the data includes average speed, moving time, non moving time and elevations. The graphs on Basecamp are easy to read and understand. Unit and mount cost me less than $150. I will not ride without a GPS again, even on my local trails in Vermont, because I don't need to unfold the map at any intersections.

Just spend some time looking at the older posts on here. You will be inundated with good info.

Fuse6

reacted to a post in a topic:

Conditions for trip

The North Shore got pounded last week 120cm in some places (almost 4'), that's the reason for the sub par conditions around Mount St. Pierre and Murdochville. It can take up to a week to clean up after a storm like that. You should be fine and what rain they get this weekend should only make the conditions better. We are starting in R-D-L next Friday the 3rd, should be epic!

The iMotoneige17 app has the same map and conditions for all of Quebec'. Open the app, and in the upper right hand corner click on the white box, then click on Grooming Delay.

I recommend you read as many threads on this forum (Gaspe' Peninsula) as you have time for, there are hundreds of great recommendations and stories and you will hear from many who have made the trip... My only words of wisdom would be to be flexible. Any Gaspe' loop will depend on many variables including snow levels, grooming schedules, weather, trail closures etc etc etc...

Club de Motoneigistes Lac St-Jean shared their post. 1 hr · Club de Motoneigistes Lac St-Jean 6 hrs · Important Notice!!! Finally the relais du mont apica will still be open on Thursday, Friday, Saturday and Sunday next (7 to 10 April). The trails will also be surfacés. Please share! Thank you. Translated from French · See Original

My thoughts exactly Playhard.

J-G, Just finished our planning and reservations for around Lac St. Jean for next week. Hope to see you next year. Thanks for your honest report. Scott

Jean-Guy, Say it ain't so! We are heading up next weekend, I hope the weather doesn't make us change our plans to the other side of the St. Lawrence. Do you know how the North Shore handled the rain?